Say hello to Aquor
and goodbye to leaky spigots.
Frost-free, leak-free, and easy to use.
Aquor's the only hose bib you'll ever need.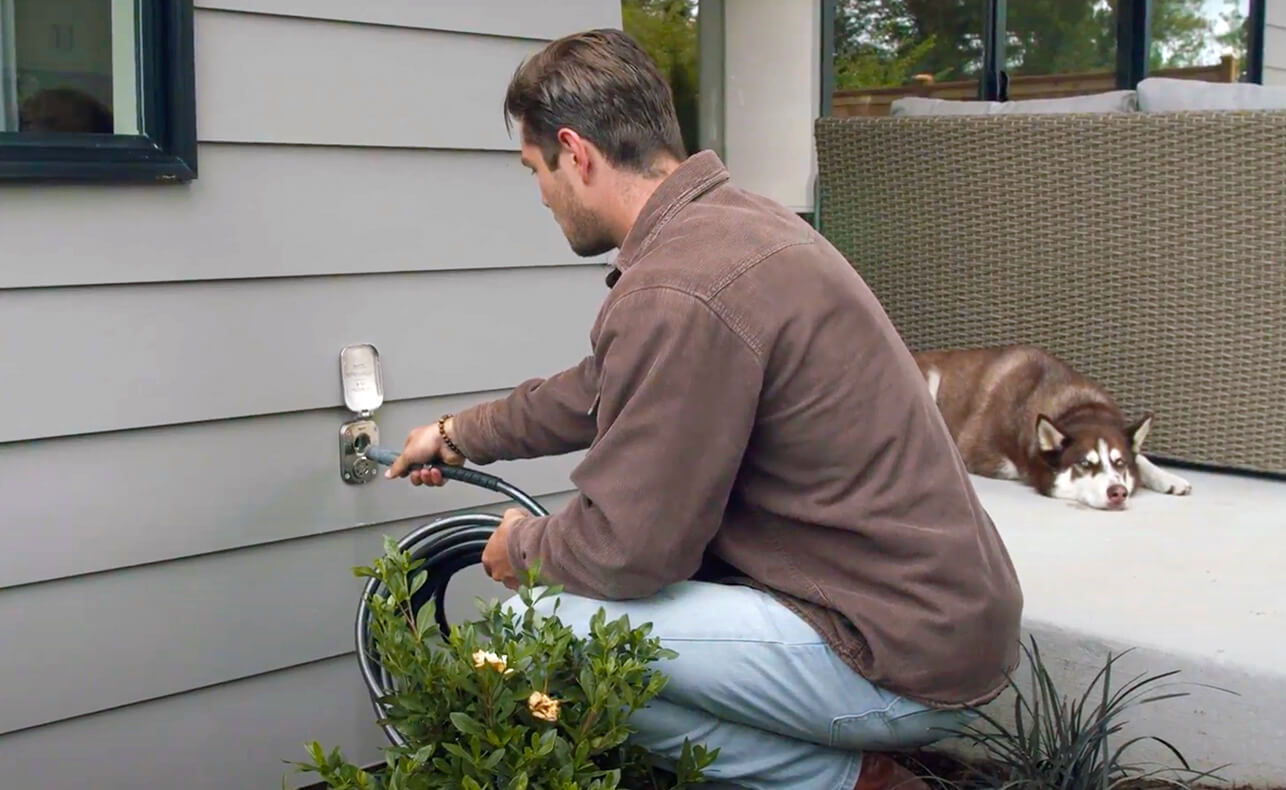 High quality materials built to last decades.
316L stainless steel is more sustainable, corrosion resistant, and provides better freeze protection than brass. Plus it's 100% lead-free.
Easier to use than a traditional outdoor faucet.
Enjoy instant, leak-free water access without the struggle of threading a hose. Automatic winterization means no foam covers.
Customer Stories
Hear what our customers have to say about Aquor.
Awards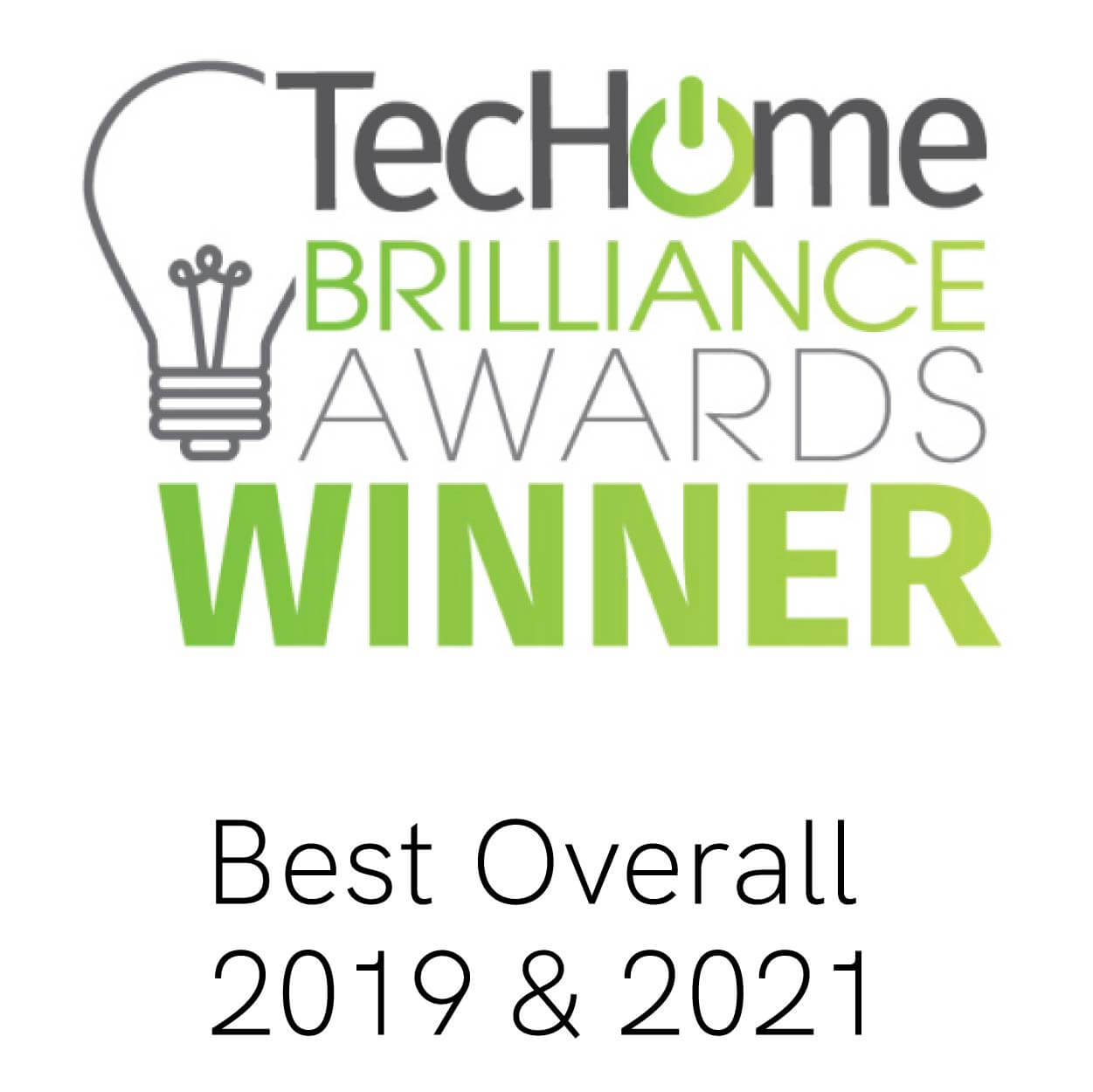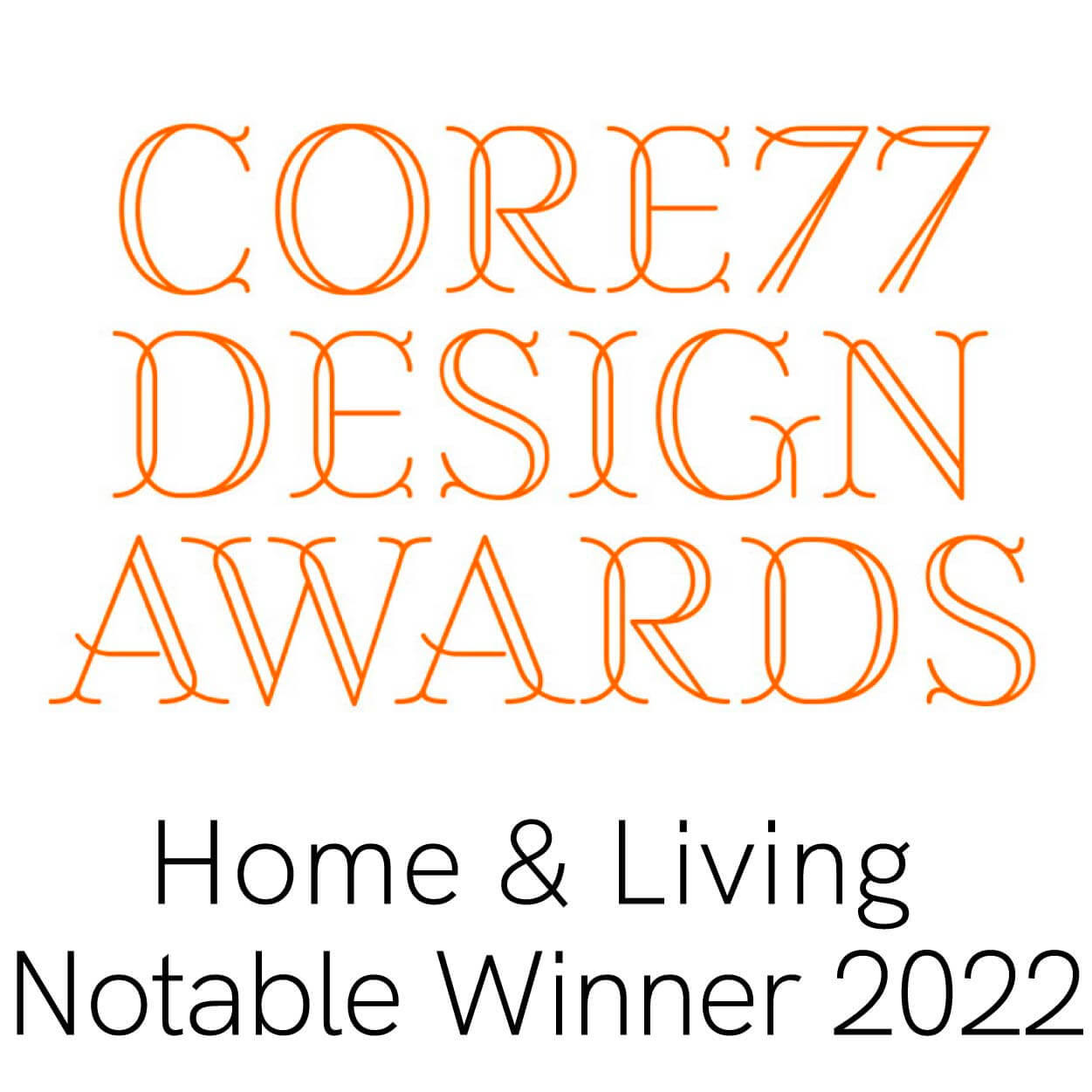 Featured Press Need a plumber to install?
Check out our nationwide network of licensed plumbers. Are you a plumber? Join our PRO plumber network.