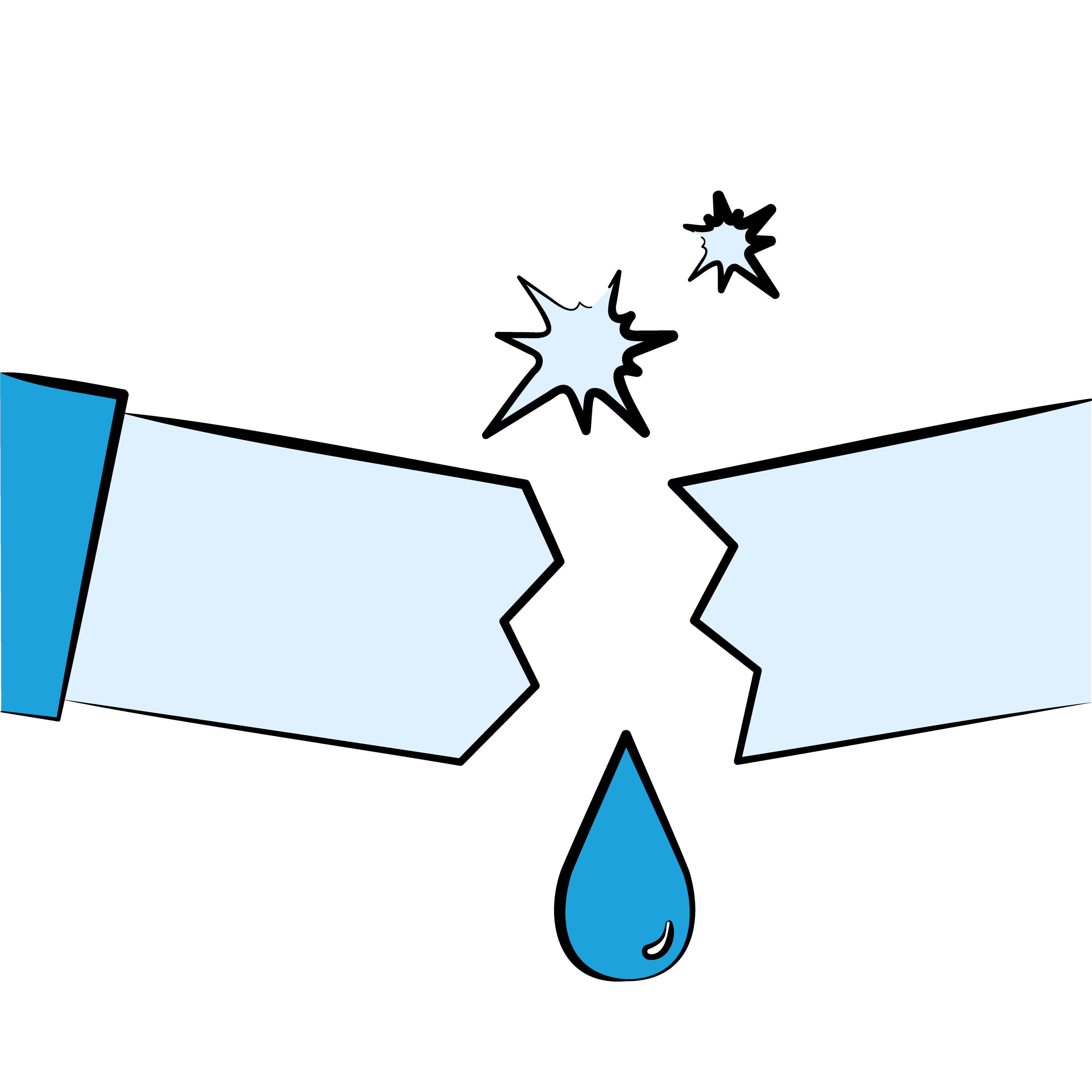 Precision-cast stainless steel insulates 7x better than brass. Never forget to to winterize your hose bib again, Aquor automatically drains, seals, and winterizes.

Unlike every other hose bib, ours is 100% lead-free and drinking water safe.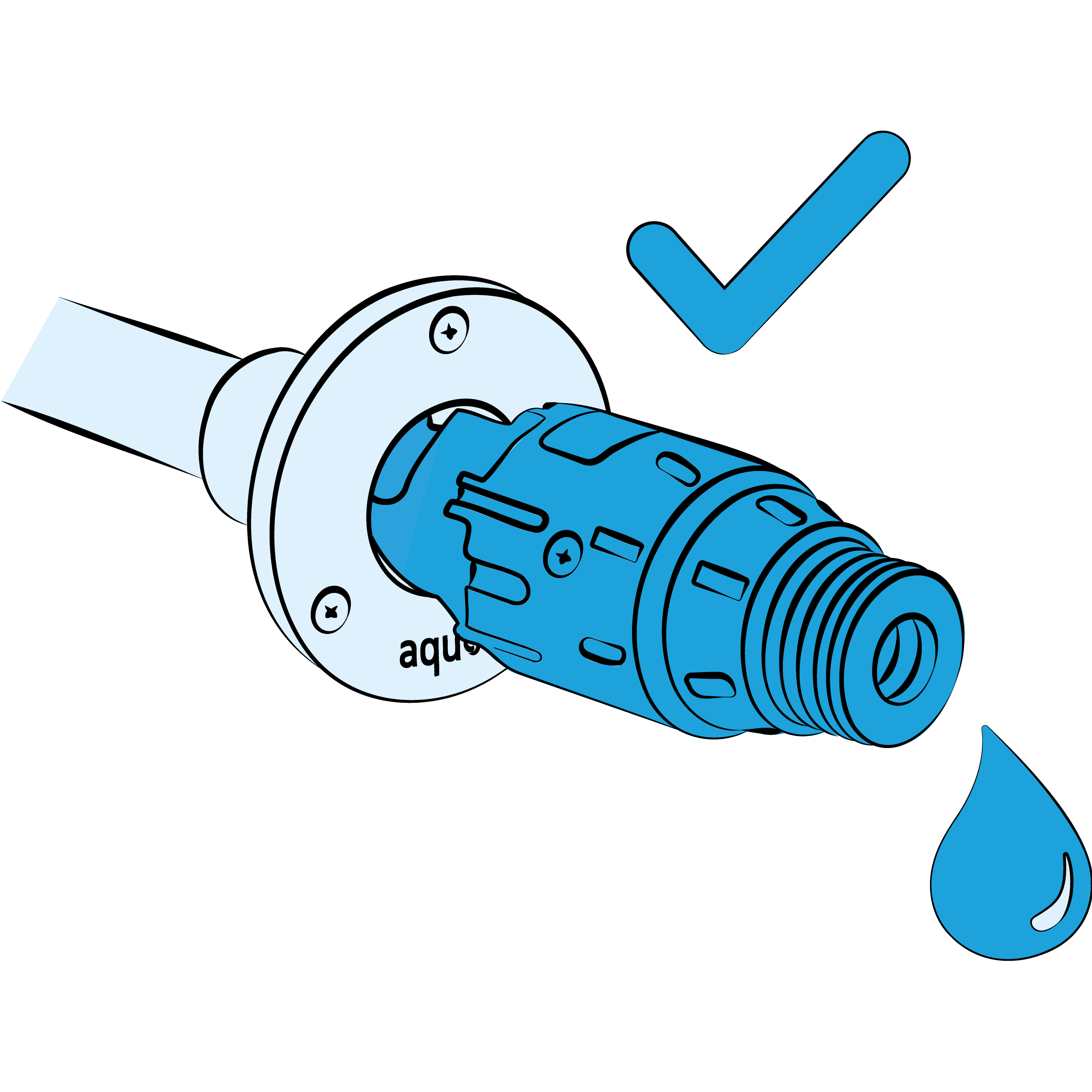 Easy connections on hands and joints, enjoy instant water access with a simple push and twist. Reliable leak-proof design saves you water and money over time.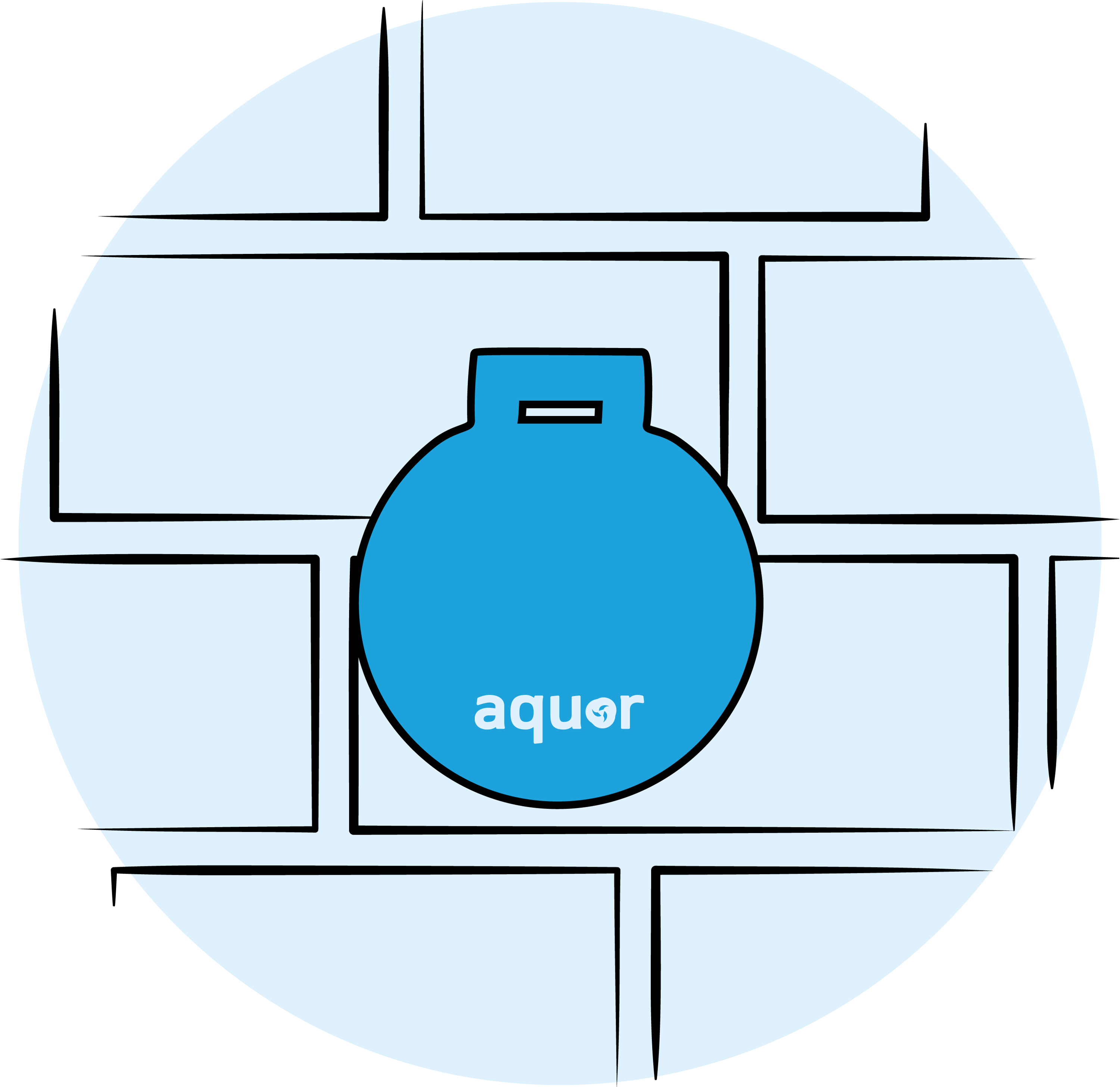 Our low-profile hydrants blend in with your home and are made of the highest quality rust and corrosion resistant 316L stainless steel, O-rings that last for 150,000+ cycles of use, and crush-resistant acetal resin.