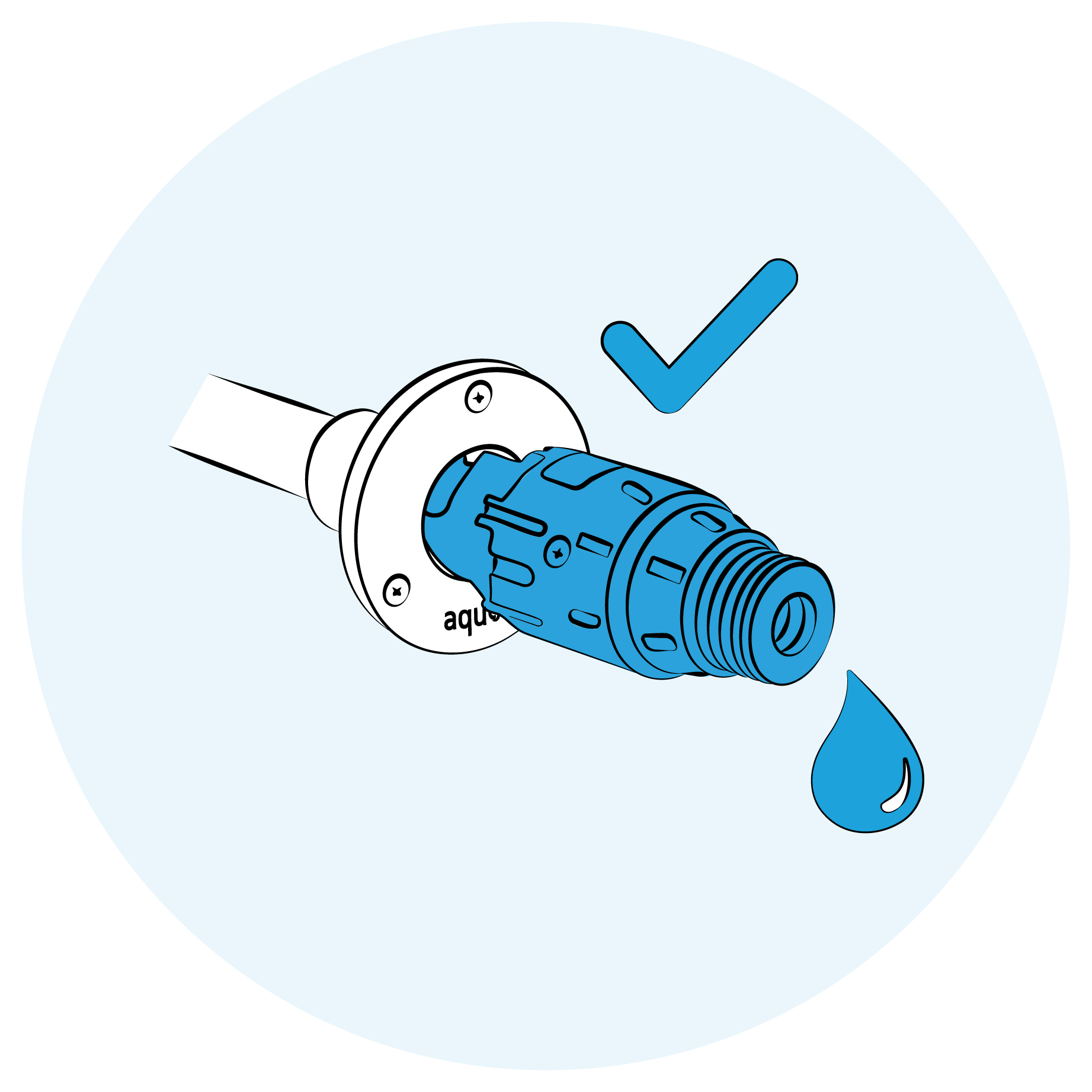 Instant, leak-free water access
Enjoy hassle-free water access with a simple push and twist. Our leak-proof design will help you save both water and money over time. Plus, it's gentle on your hands and joints.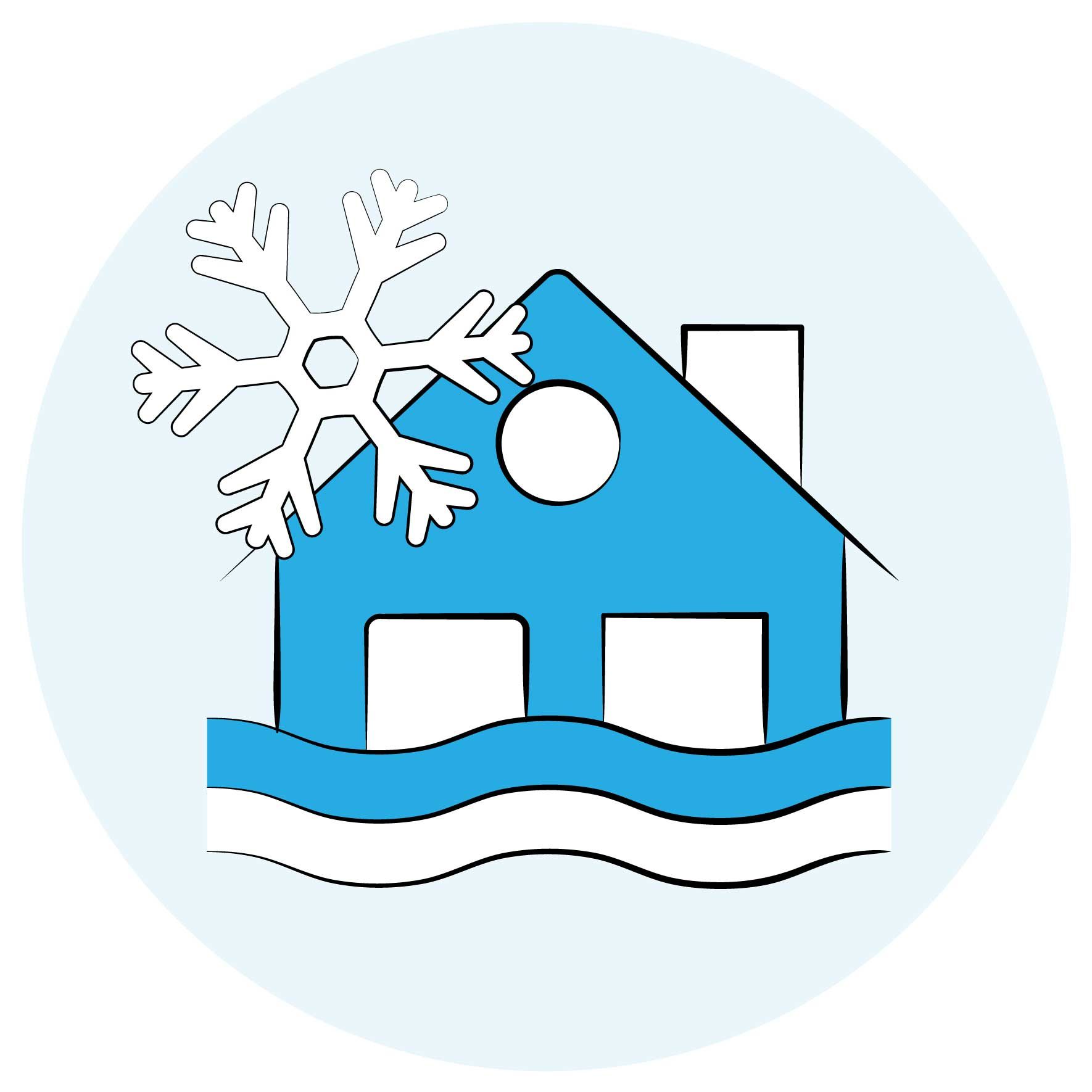 Simplify winterizing your home
Our design insulates 7x better than brass, prevents excess wear and tear, and automatically seals, drains, and winterizes when disconnected. No more ugly foam covers or costly burst pipes.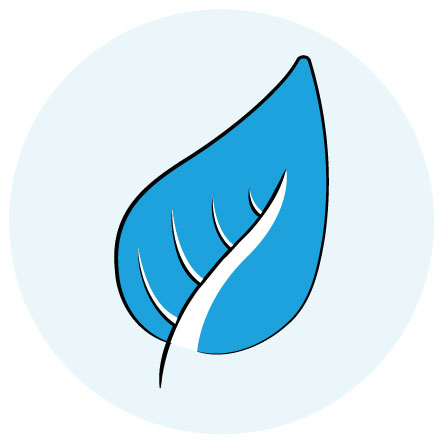 Experience peace of mind with Aquor. We manufacture products using non-toxic, corrosion resistant stainless steel and UV protected, eco-friendly polymers.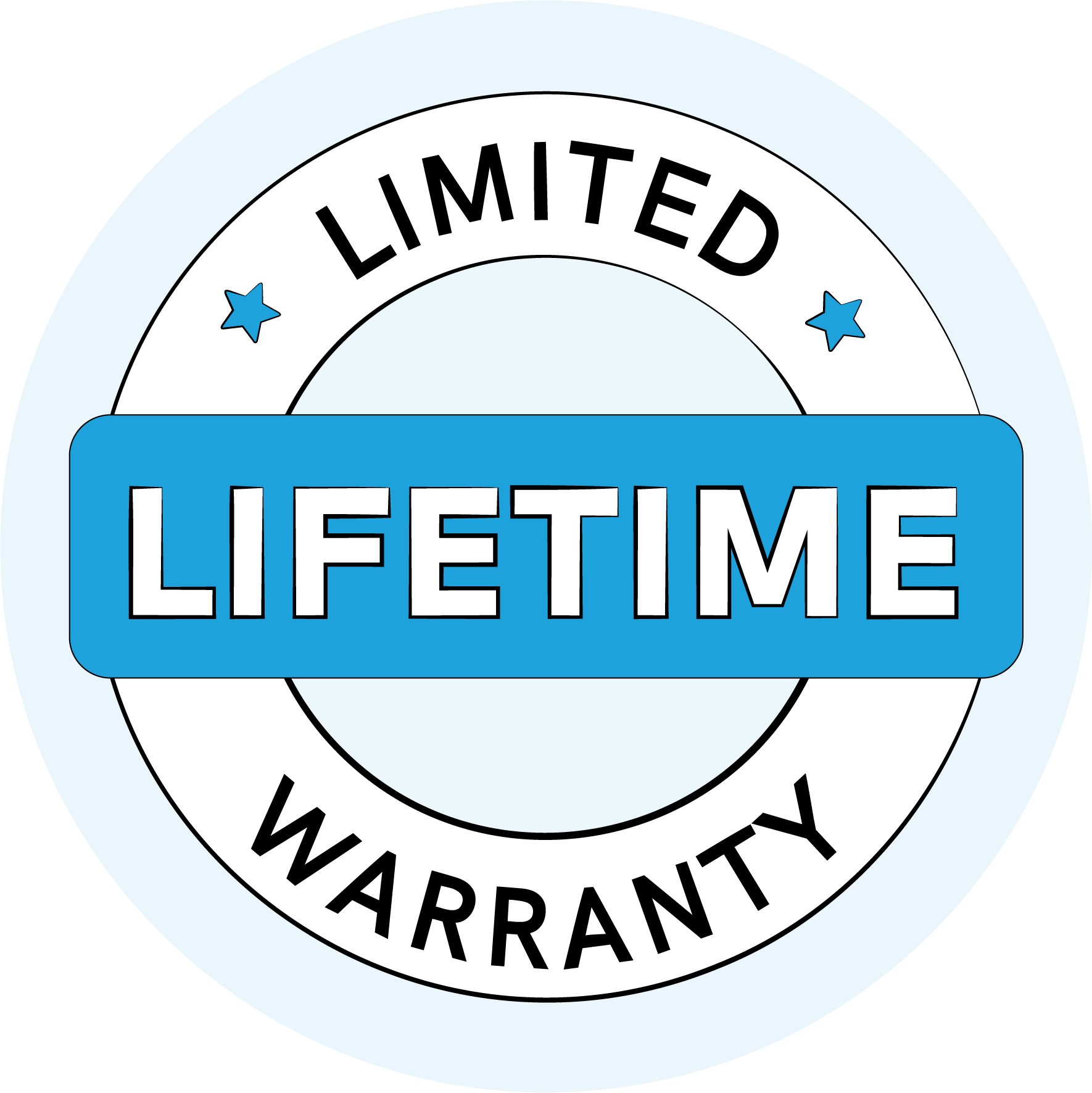 Limited lifetime warranty
Our products offer decades of maintenance-free use, guaranteed. Aquor hydrants are backed by a limited lifetime warranty, and our excellent customer service team is always here to help.